Sprite Seamless Looping Media Player w/ Trigger and Serial Control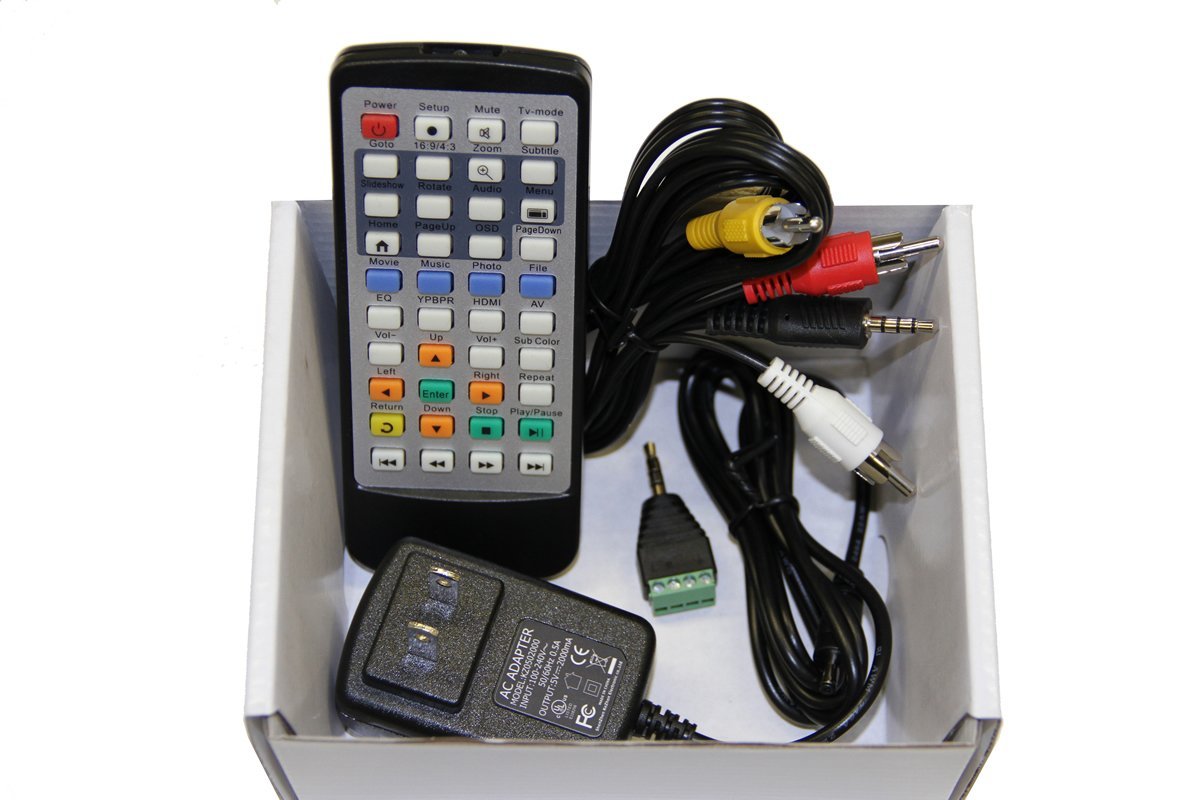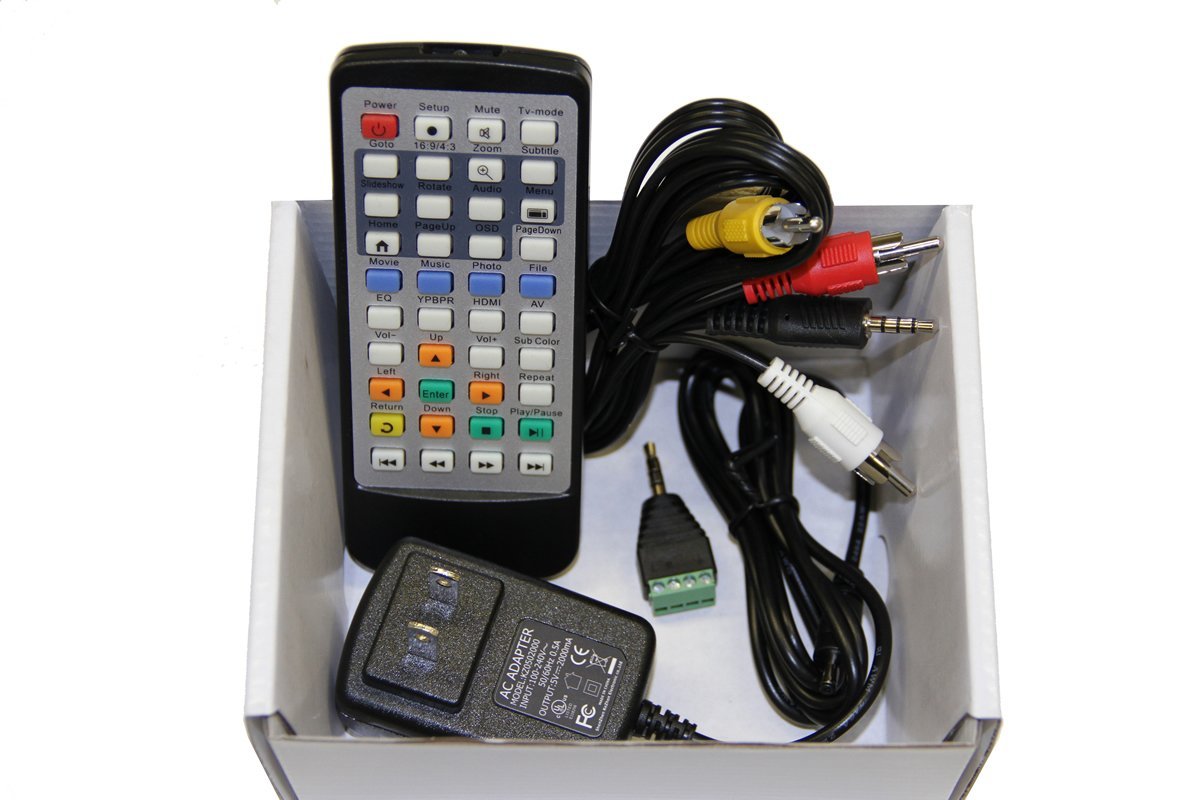 Sprite Seamless Looping Media Player w/ Trigger and Serial Control
The MedeaWiz Sprite is a commercial grade High Definition digital video repeater capable of HD 1080p HDMI output. It has a direct trigger input and a 2-way communications serial port. The Sprite will loop a video when power is applied, play a different video on a trigger or serial command, and then go back to the looping video.
The Sprite has no black space when looping or changing files. It will hold the last frame of video until the first frame displays.
In the trigger input mode, you can use a pushbutton, other dry contact, or voltage level change, with your choice of a High or a Low transition trigger. You can also choose to allow an interrupt from a new trigger event, or not to allow an interrupt.
In the Serial Control Mode you can have a looping video and control other videos to play on command. Once the commanded video ends, the looping video will play again until a new command is received.
The Sprite is one of the most energy efficient "green" video repeaters available today. Using only 5 Volt DC power at an average of 400 mA, it takes only about 2 Watts to run.
Includes "Sprite" media player, remote control, A/V cable, power supply and I/O connector.
(Our Escape controllers can talk through Sprite's serial port for multi-video playback)