RFID Reader RFID Key Access Control w/ Relay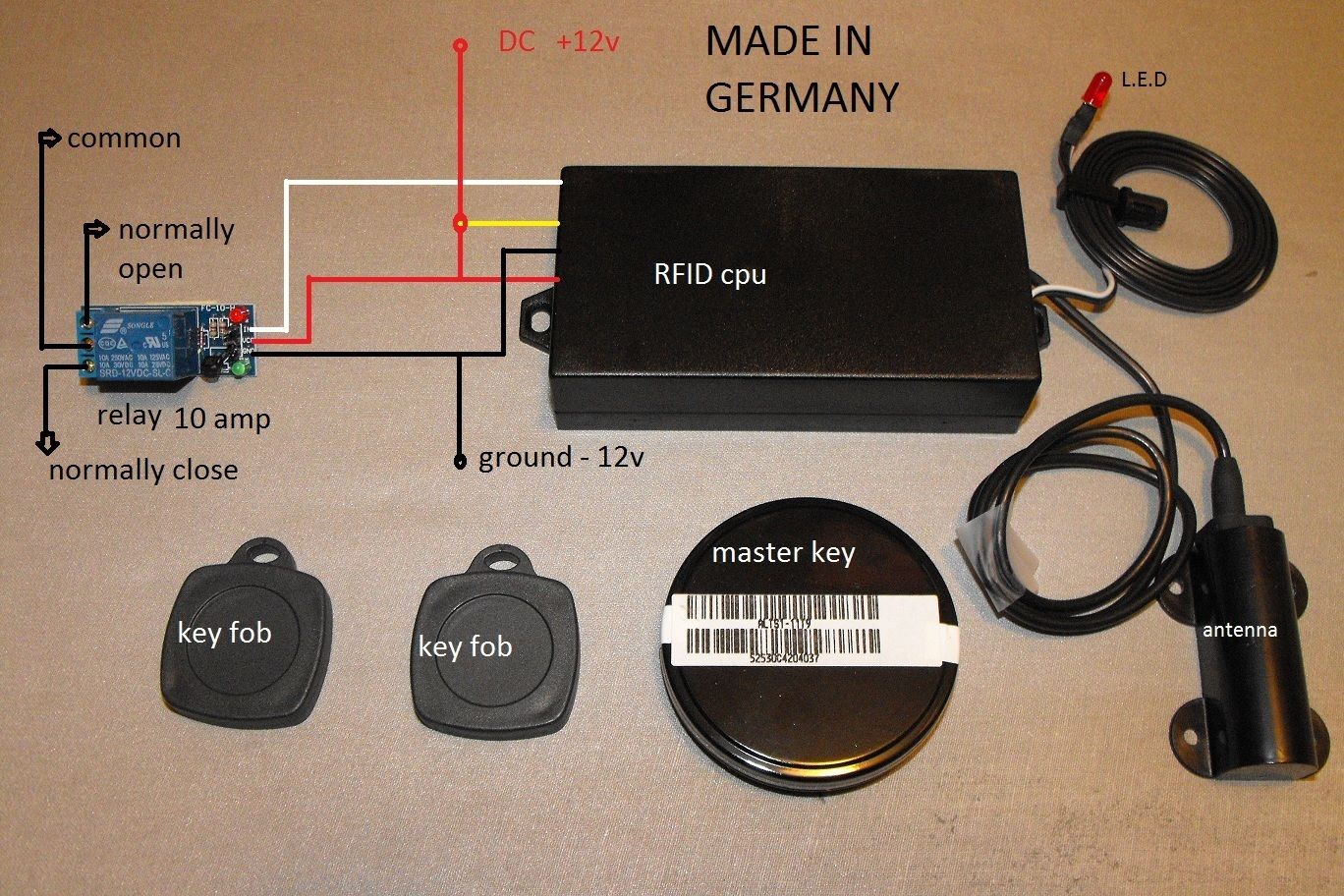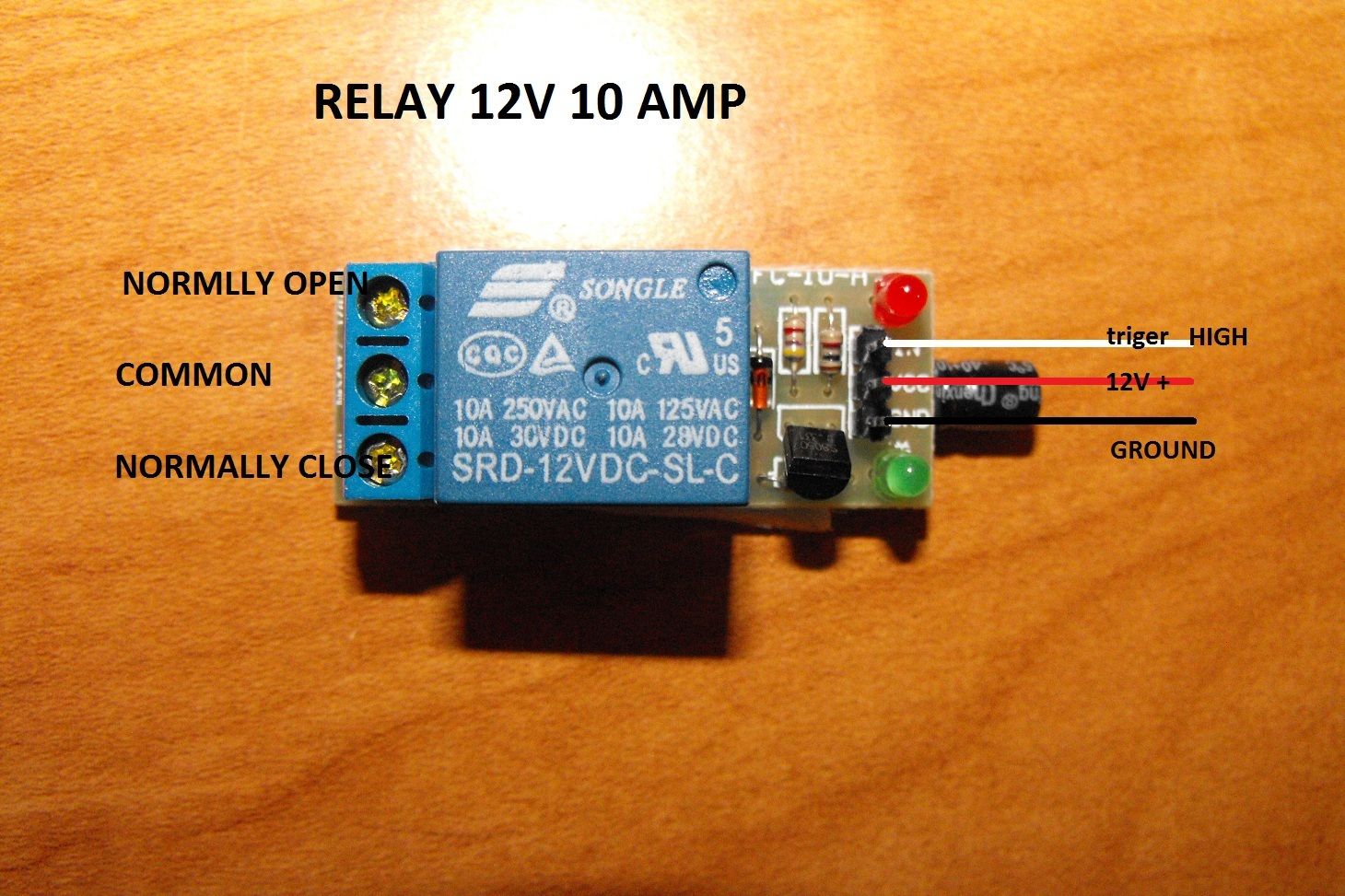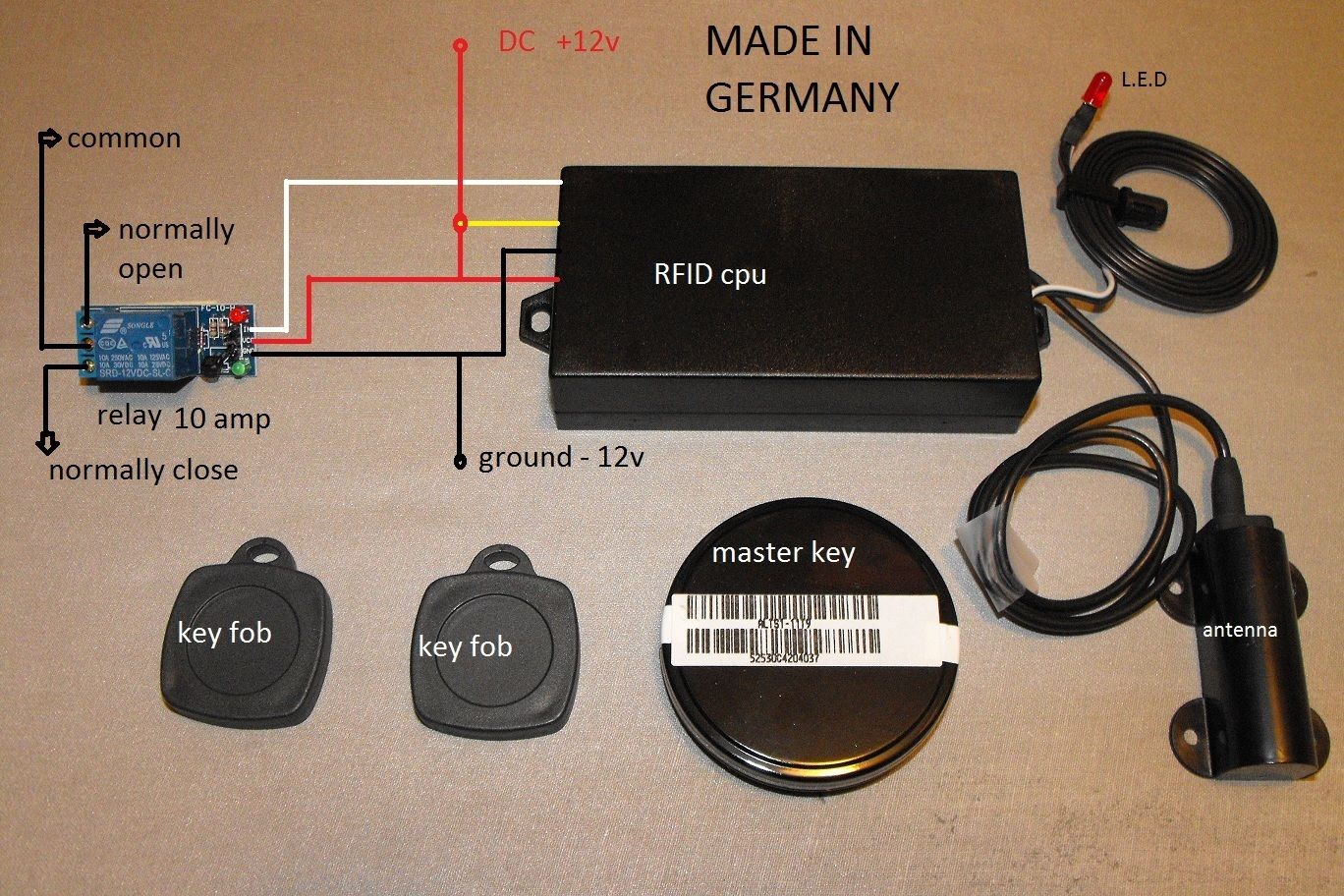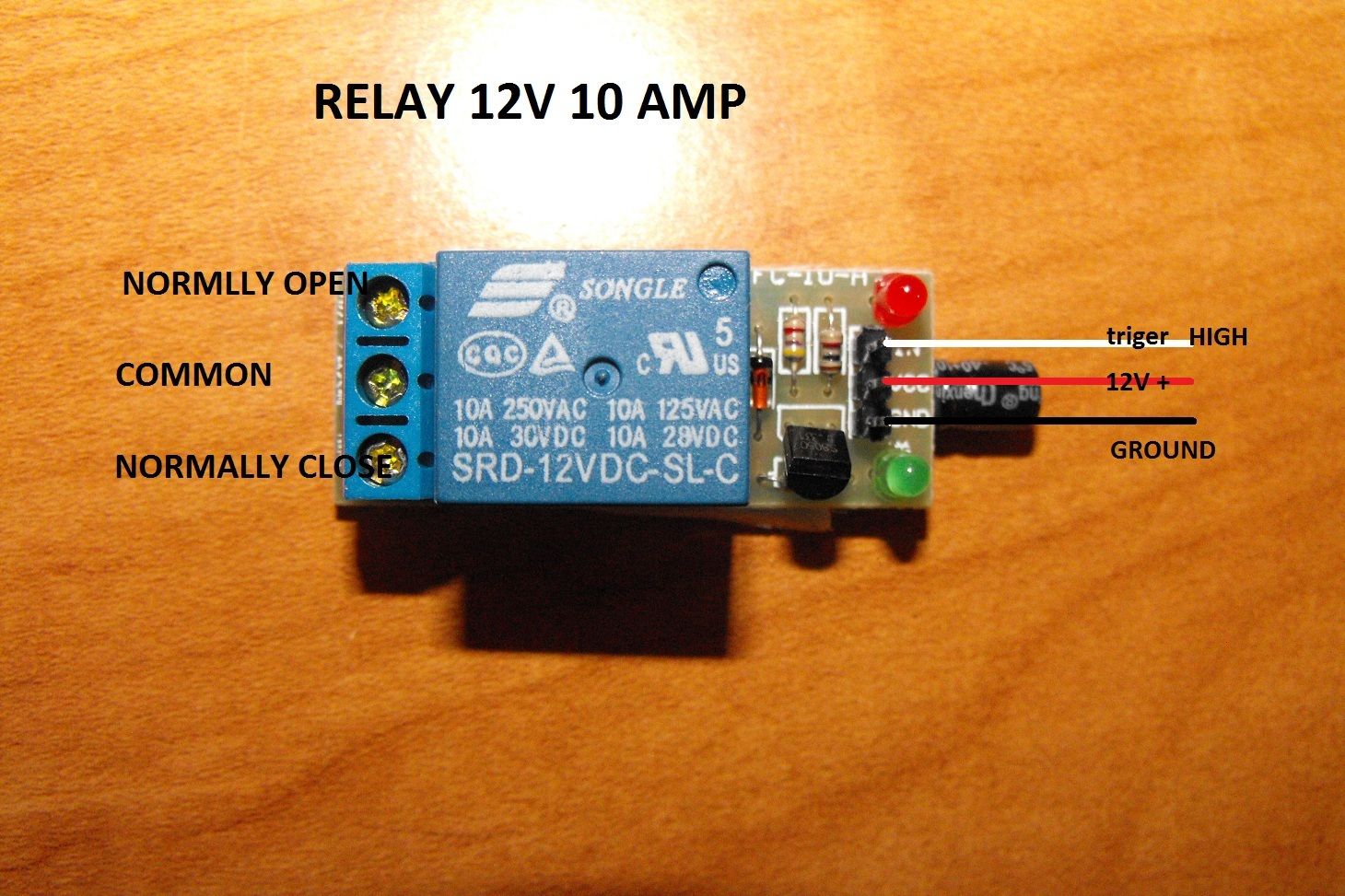 RFID Reader RFID Key Access Control w/ Relay
The kit consists of an RFID reader coupled with a 125kHz antenna. The kits comes with two RFID Keyfob tags. Extra tags are available in two formats: Keyfob or Disc. The Keyfob as its name suggests can be attached to a keyring, whilst the Disc can be put into a wallet or purse.
The read range is 50mm - 75mm
The tags have unique serial numbers allowing only tags which have been programmed in to the RFID reader by the master programming fob to activate the reader output.
The reader has a 3.3v output which is active for as long as the keyfob is held in front of the RFID reader's antenna.
This output will drive a relay which in turn, unlocks a door latch.
The reader unit runs from 9V to 15V DC.
You can program up to 25 RFID keyfobs per reader.