Christmas Tree Shelf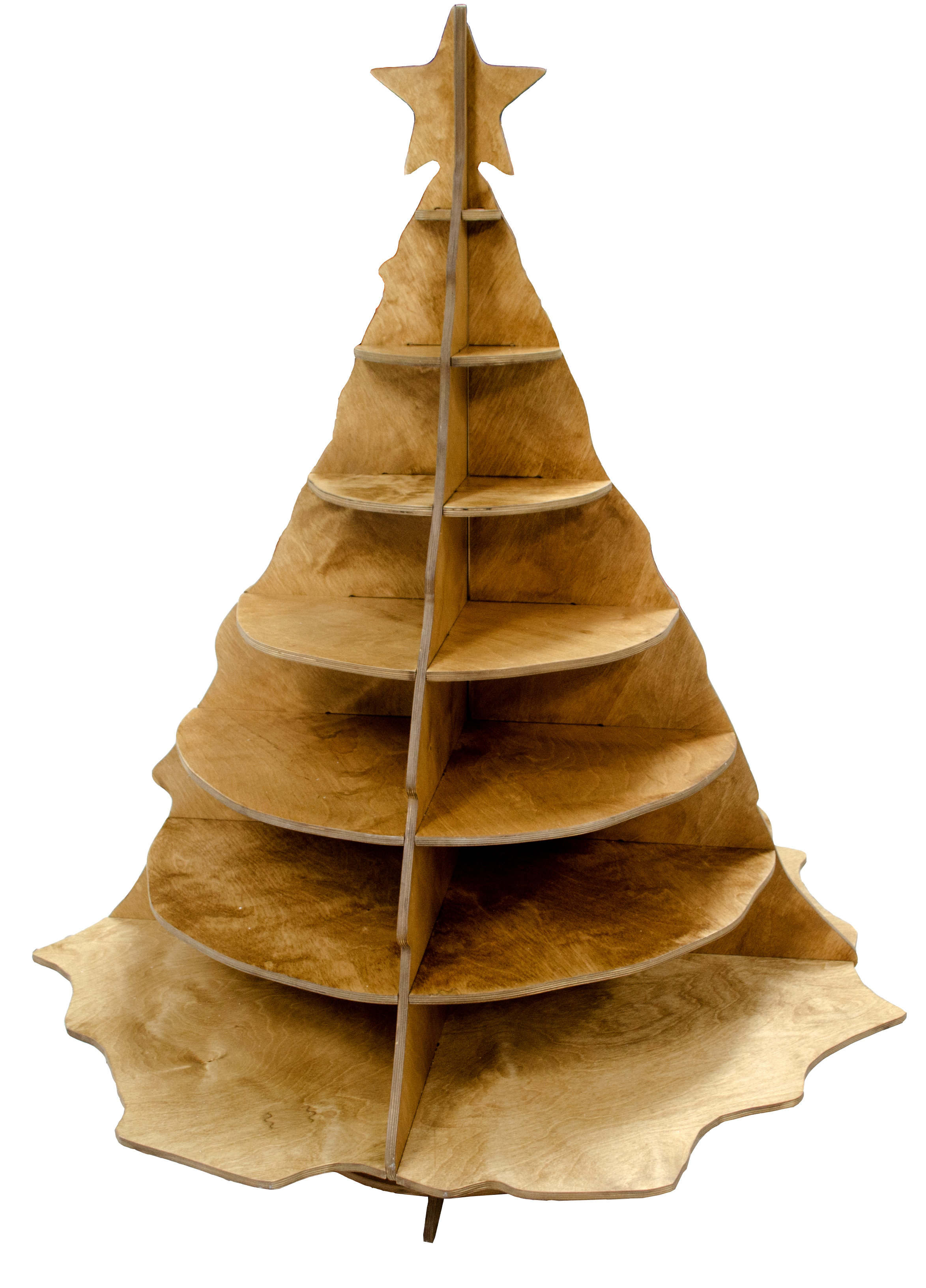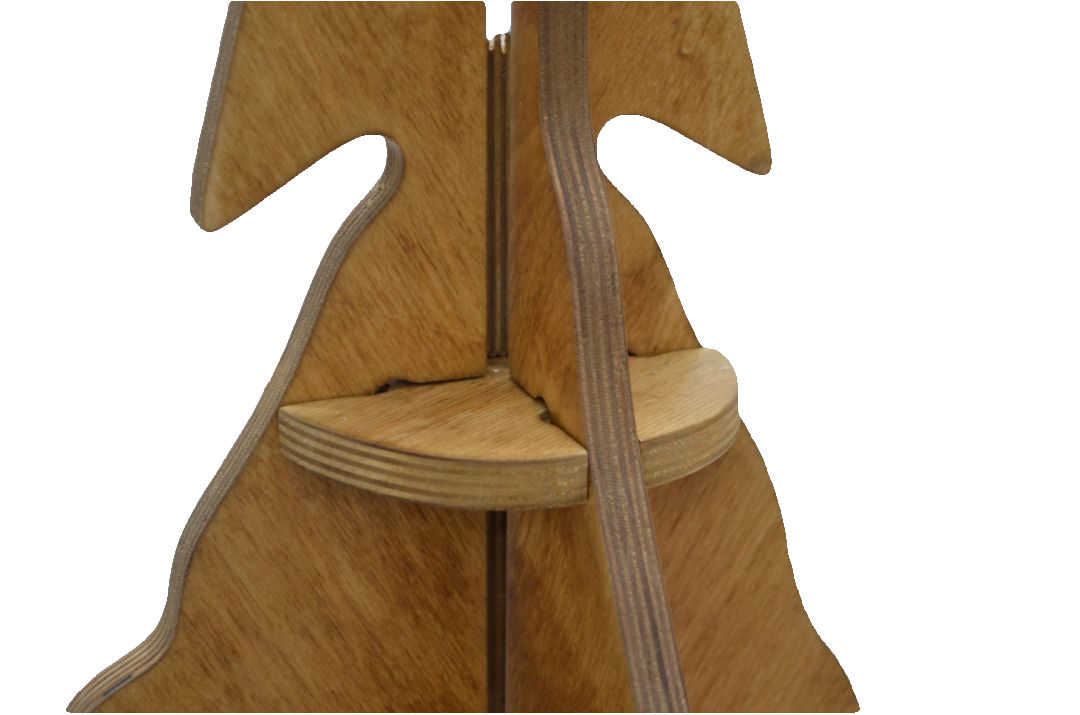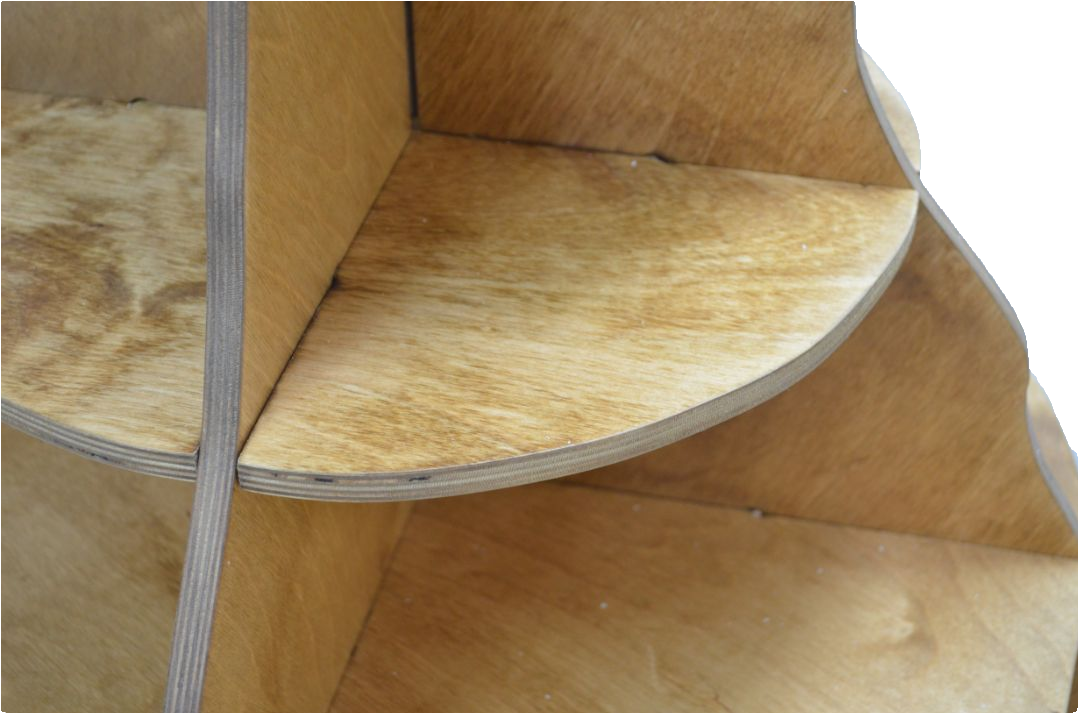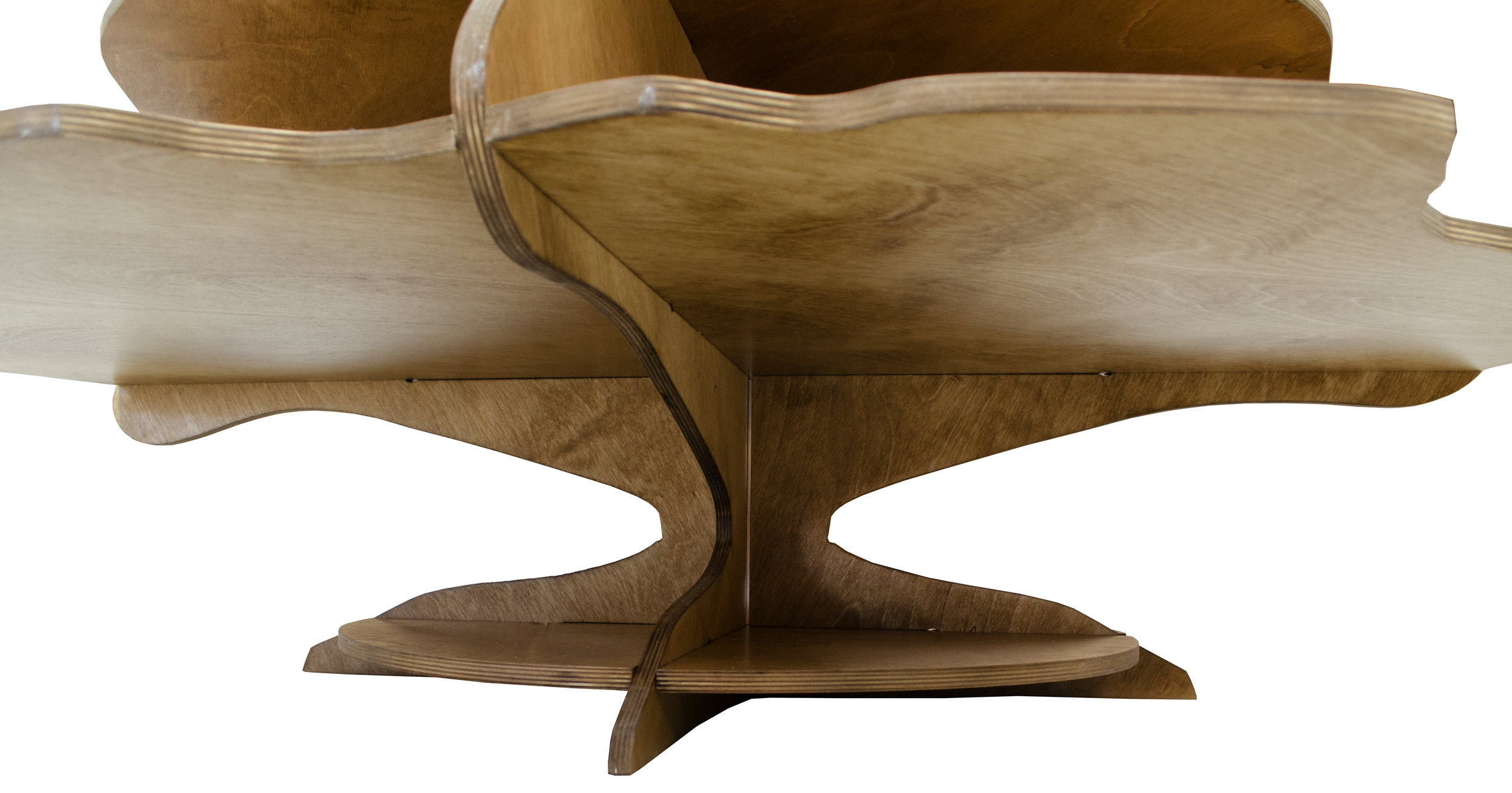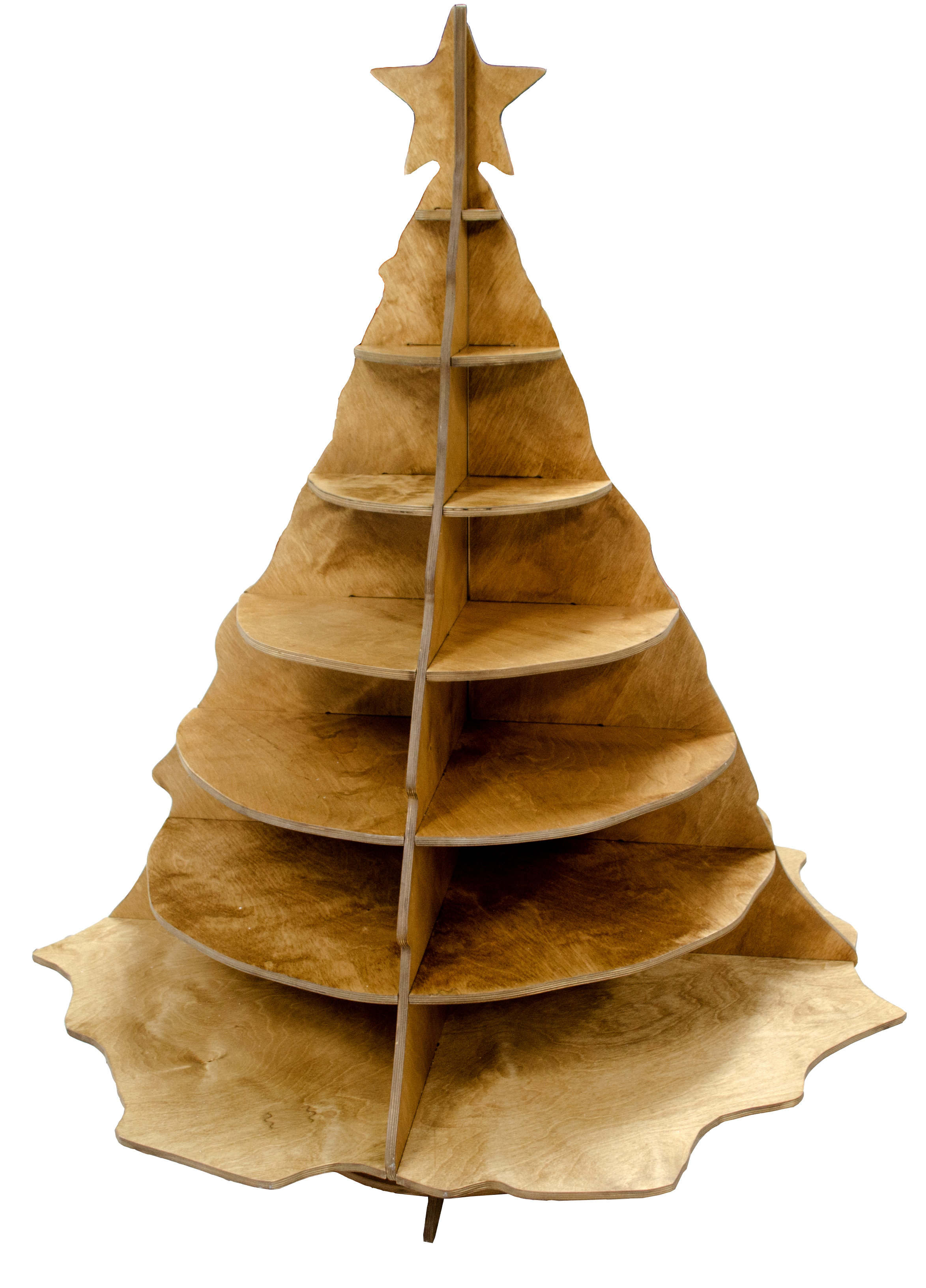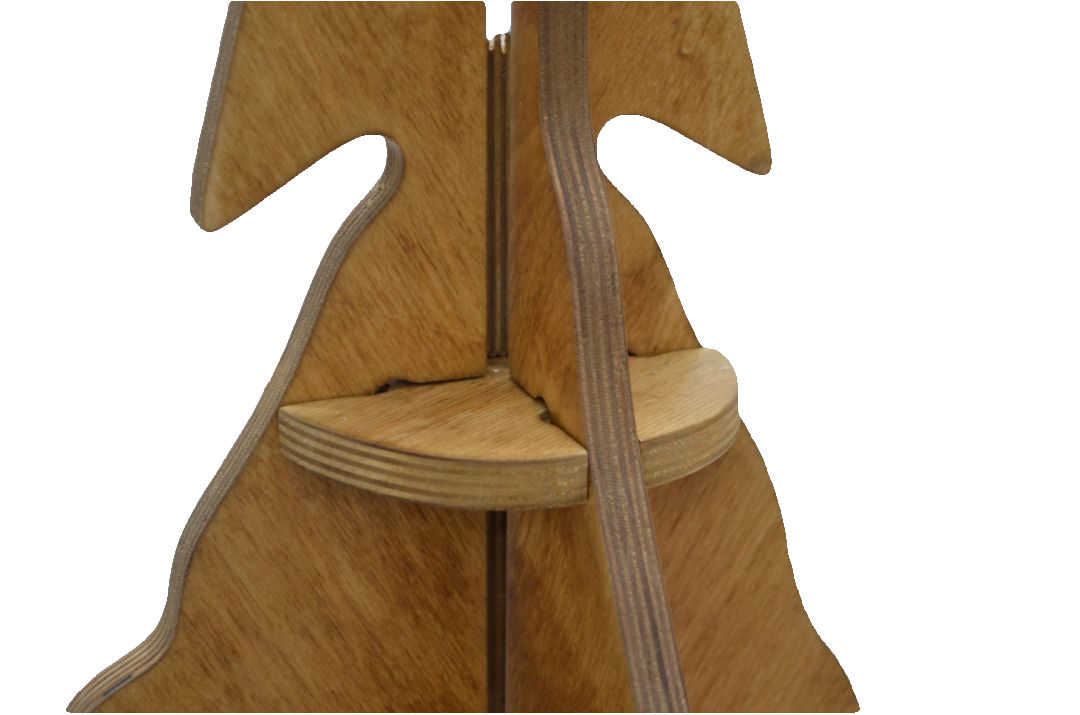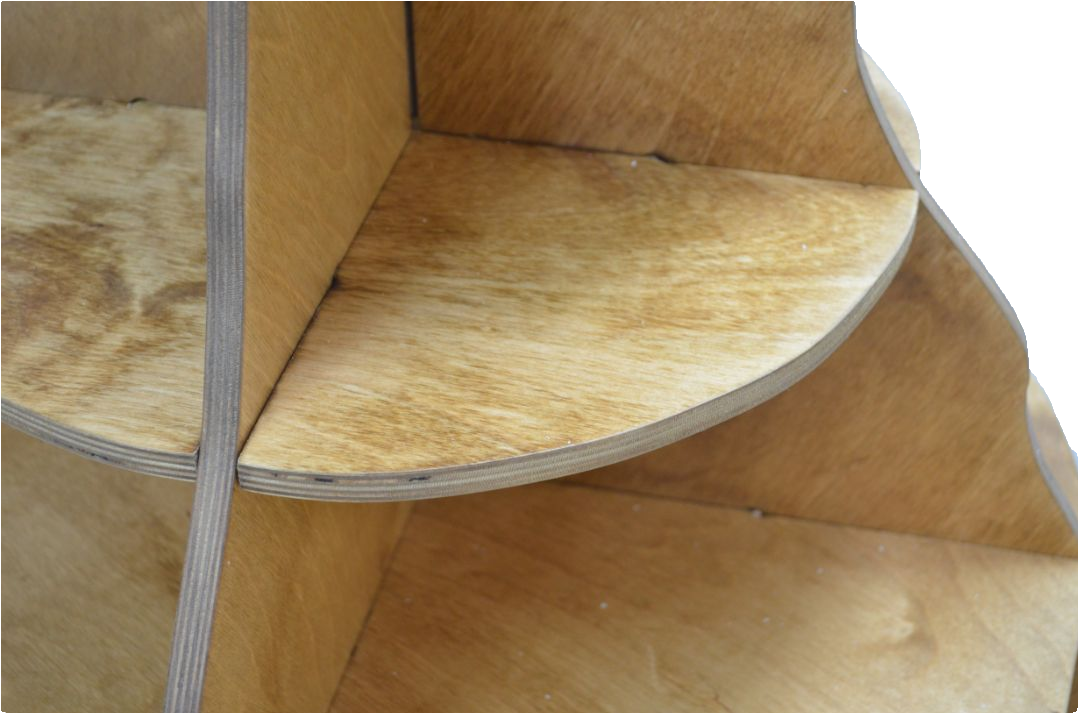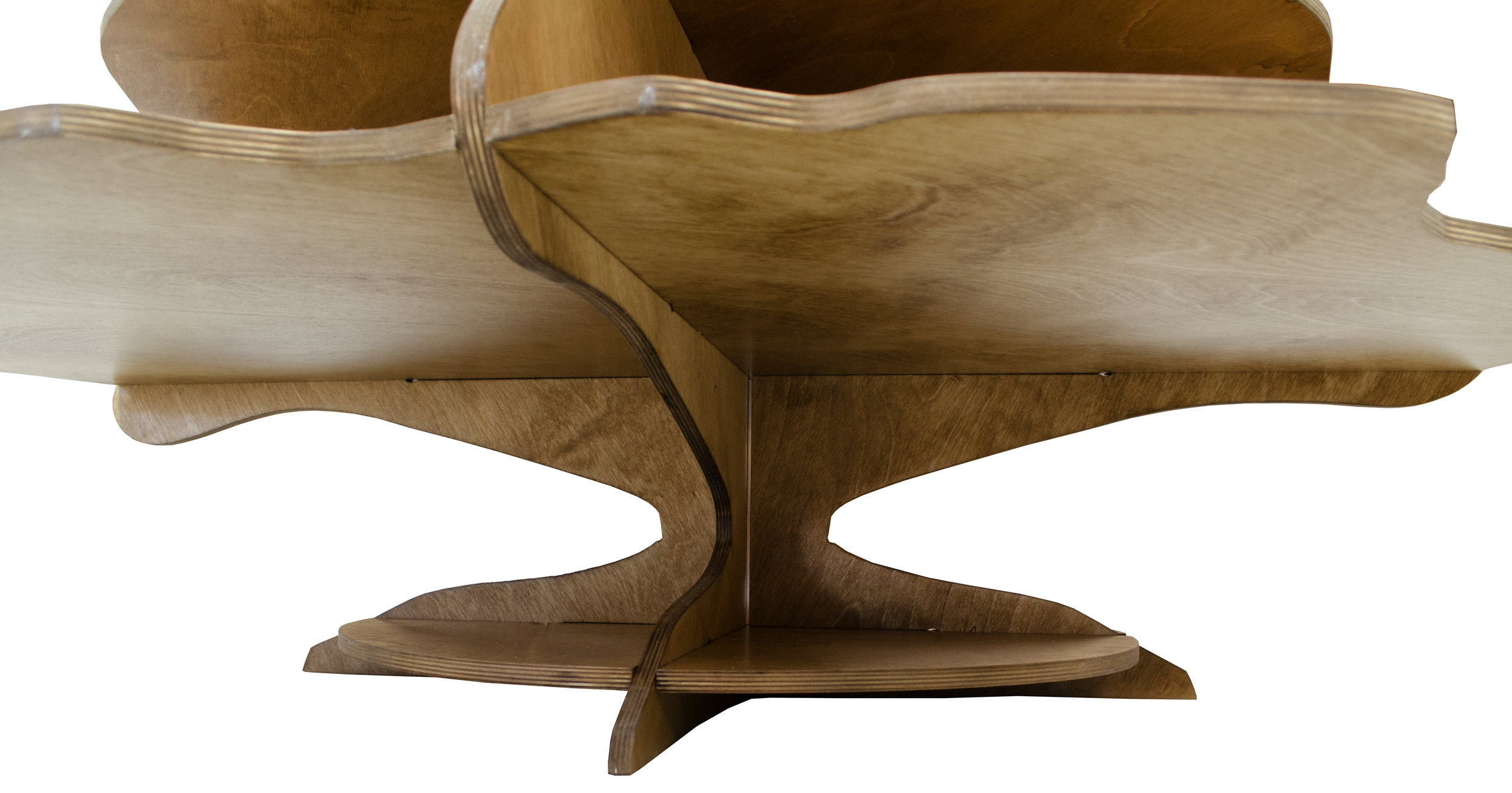 Christmas Tree Shelf
No matter the time of year, it'll always be Christmas! This Christmas Tree display shelf is a perfect accessory as well as a brilliant storage solution for your home/business. Use it at home as a display for books or valuable antiques. Or, you could use it for your business as a retail display.
Dimensions: 7 ft. tall x 4 ft. wide
NOTE: This shelf does not need any hardware and it ships in a flat box. If you wanted, we could also make it spin!